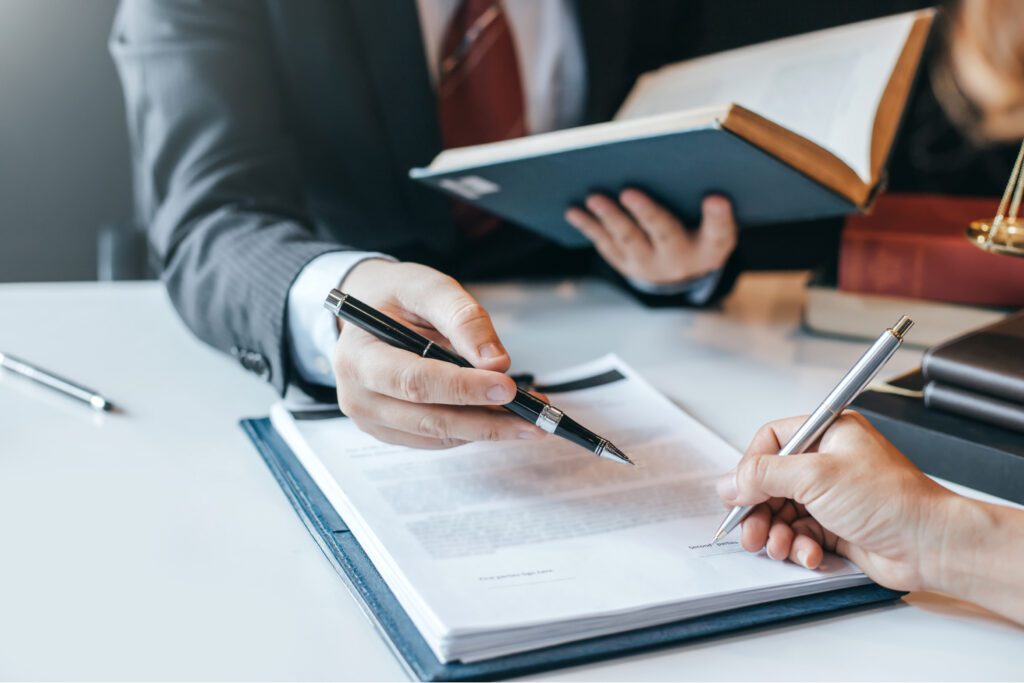 Effective Legal Services for Trade Compliance
Trust RD to help you achieve your business goals while ensuring compliance with relevant regulations. We offer a wide range of legal services to support and guide companies in the most complex global trade matters. With our deep understanding of the highly regulated and ever-changing world of manufacturing, sales, and international trade of defense and commercial products, we are best suited to help your business in navigating the legal challenges it may face.
Our team of attorneys focus on several practice areas, including firearms and defense industry law, export controls, licensing and compliance, government contracts, and corporate transactions. We take a holistic approach to legal guidance, understanding that each business has unique needs and objectives that require tailored solutions.
Our Practice Areas
U.S. Export Controls
U.S. Firearms Laws & Regulations
ATF Site Visits, Warning Conferences, & License Revocation Hearings
U.S. Explosives Laws & Regulations
Foreign Corrupt Practices Act
Suspension & Debarment
Corporate & Commercial Law (Formation, Structure, & Governance)
Corporate Compliance & Due Diligence
Economic & Trade Sanctions
Compliance with Federal Agencies
With its sterling reputation for integrity and ability to understand the needs of its clients, RD can help clients transact business and comply with the requirements and restrictions of the complex regulatory environments of the following federal agencies:
U.S. Department of State, Directorate of Defense Trade Controls
U.S. Department of Justice, Bureau of Alcohol, Tobacco, Firearms and Explosives
U.S. Department of Commerce, Bureau of Industry and Security, Including the Office of Antiboycott Compliance
U.S. Department of the Treasury, Office of Foreign Assets Control
U.S. Department of the Treasury, Tax, and Trade Bureau
U.S. Customs and Border Protection
Talk to Us
RD is committed to providing exceptional legal counsel and services that enable corporations and organizations across the world to understand the international trade law for defense and commercial products. Contact us today to learn more about how we can assist your business.